Our Mission
The European innovation landscape is unbalanced with businesses from emerging innovator countries facing scarcer investments and lower employment opportunities. 
Welcome to AccelerAction: a unique virtual space to connect our top tech innovators across Europe towards a strong and inclusive innovation landscape. 
With AccelerAction, we want to connect key players in the tech and innovation spaces for nonlinear networking and growth, faster connections and dynamic exchanges to bring business and innovation opportunities to the doorstep of every startup and accelerator in Europe.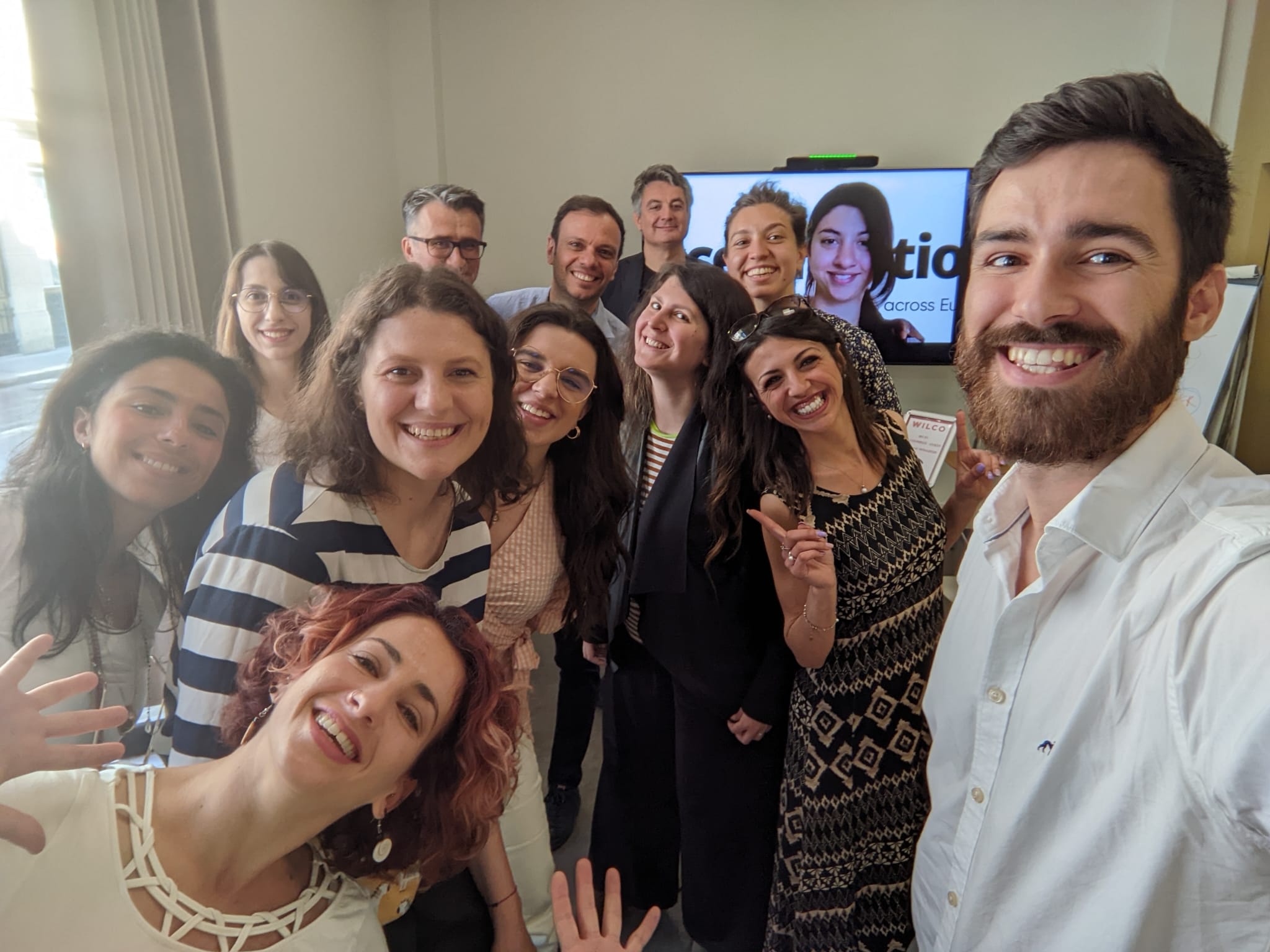 This project brings together key partners from diverse spheres of the European innovation and enterprise ecosystems to tackle challenges we face in achieving:
👉 gender equality and diversity,
👉 implementing innovative ideas and
👉 providing equal business opportunities throughout the EU.
The Consortium, coordinated by JO Consulting (JOC), includes representatives from research and development organisations, SMEs, accelerators and experts in gender inclusion and innovation.
Learn more about our team. 💜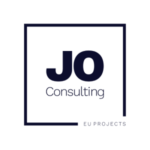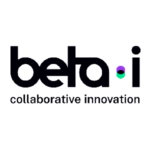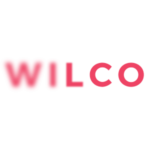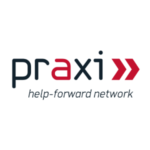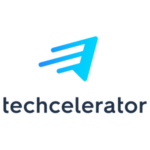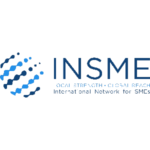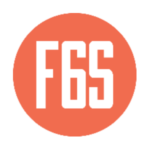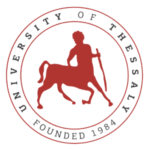 WANT TO EXPAND IN THE EUROPEAN DEEPTECH SPACE?
Get on board and accelerate with us!
You can unsubscribe at any time by clicking the link in the footer of our emails.
By subscribing, you acknowledge that your information will be transferred to Mailchimp for processing. Learn about Mailchimp's privacy practices.