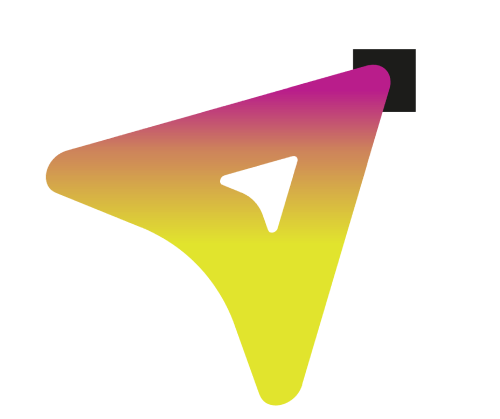 AccelerAction is proudly hosting
DeepTech Talks – a series of Round Tables
to understand the needs, challenges and solutions to connect innovation and DeepTech ecosystems across Europe.

But rather than getting stuck on problems, we will focus most of our energy on talking solutions!
We invite you to join us in an engaging discussion with guest speakers ranging from accelerator managers, policymakers, investors and entrepreneurs – all of whom are considered key DeepTech players in their respective regions.