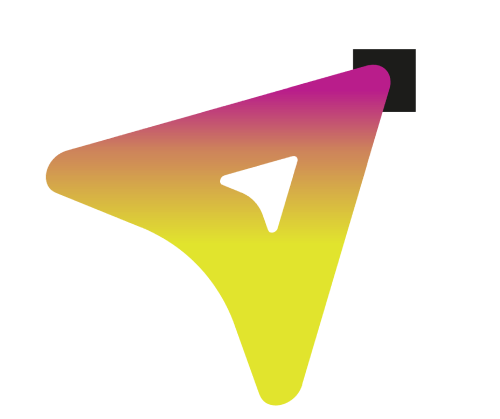 AccelerAction's
Connect
aims to bridge European DeepTech ecosystems by offering tools to exchange knowledge and ideas between key players using a threefold approach.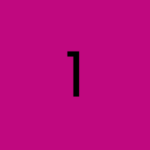 Connect
is co-designed in collaboration with all stakeholders in the acceleration ecosystem, including startups, accelerators, business innovation agencies and policymakers at regional and national levels, as well as educational institutions.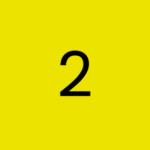 Connect
implements strategised approach towards key players to increase their success rate and stronger their positioning in the DeepTech ecosystem across Europe.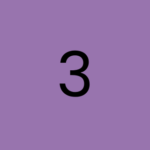 Connect's
structure is modular, allowing for customisations that address local ecosystem participants' unique needs and challenges, such as investors, accelerator programme managers, entrepreneurs and regional/local policymakers.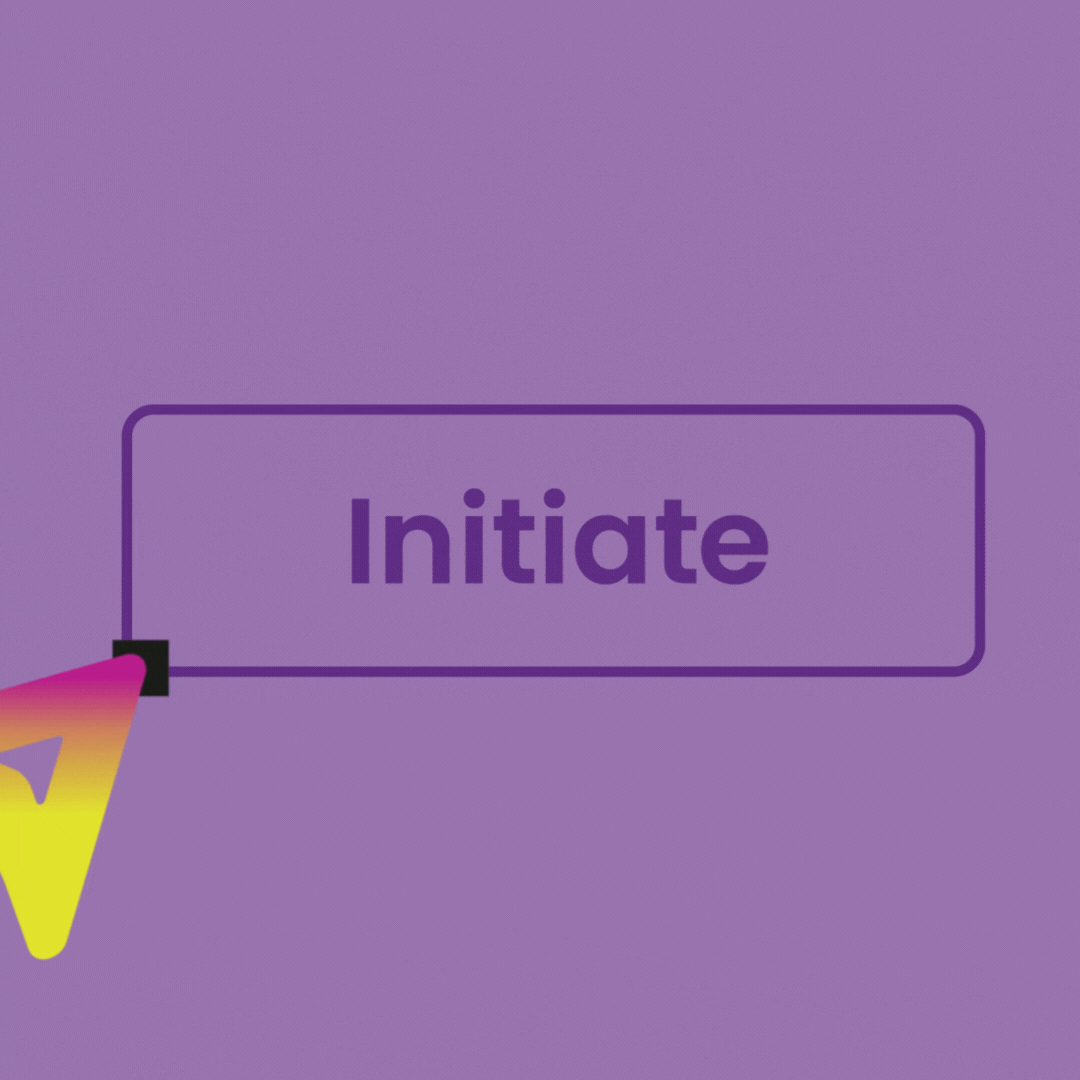 FIRST STEP:
Initiate
Initiate
is the
digital resource library
within AccelerAction's
Connect
initiative, a valuable collection of reference materials and learning tools, including case studies, frameworks, videos, articles and more. It serves as a comprehensive hub for learning, research and information sharing. Complementing this, a
discussion forum
encourages active engagement and collaboration among the diverse target audience, encompassing investors, accelerators, programme managers, entrepreneurs and regional/local policymakers.
Grow

WITH US

Grow

, an integral part of AccelerAction

Connect

, is a transformative 3-month initiative designed to equip DeepTech startups with the indispensable tools, knowledge and ample networks required to thrive within their respective sectors. This immersive programme offers a robust framework broken into three tracks: 🟣  Expansion and Access to Market; 🟣  Capital Compass; 🟣 Empowering Sustainable and Inclusive Innovation. Key

focus areas

include access to funding, market expansion and other vital resources crucial for scaling businesses across different geographies. The

Grow

programme will include weekly challenges, collective and individual learning activities and networking opportunities.