Research
With thousands of accelerators out there, we want to know what's working and what's missing from European innovation and tech ecosystems to CONNECT, effectively COLLAB and ultimately GROW, together.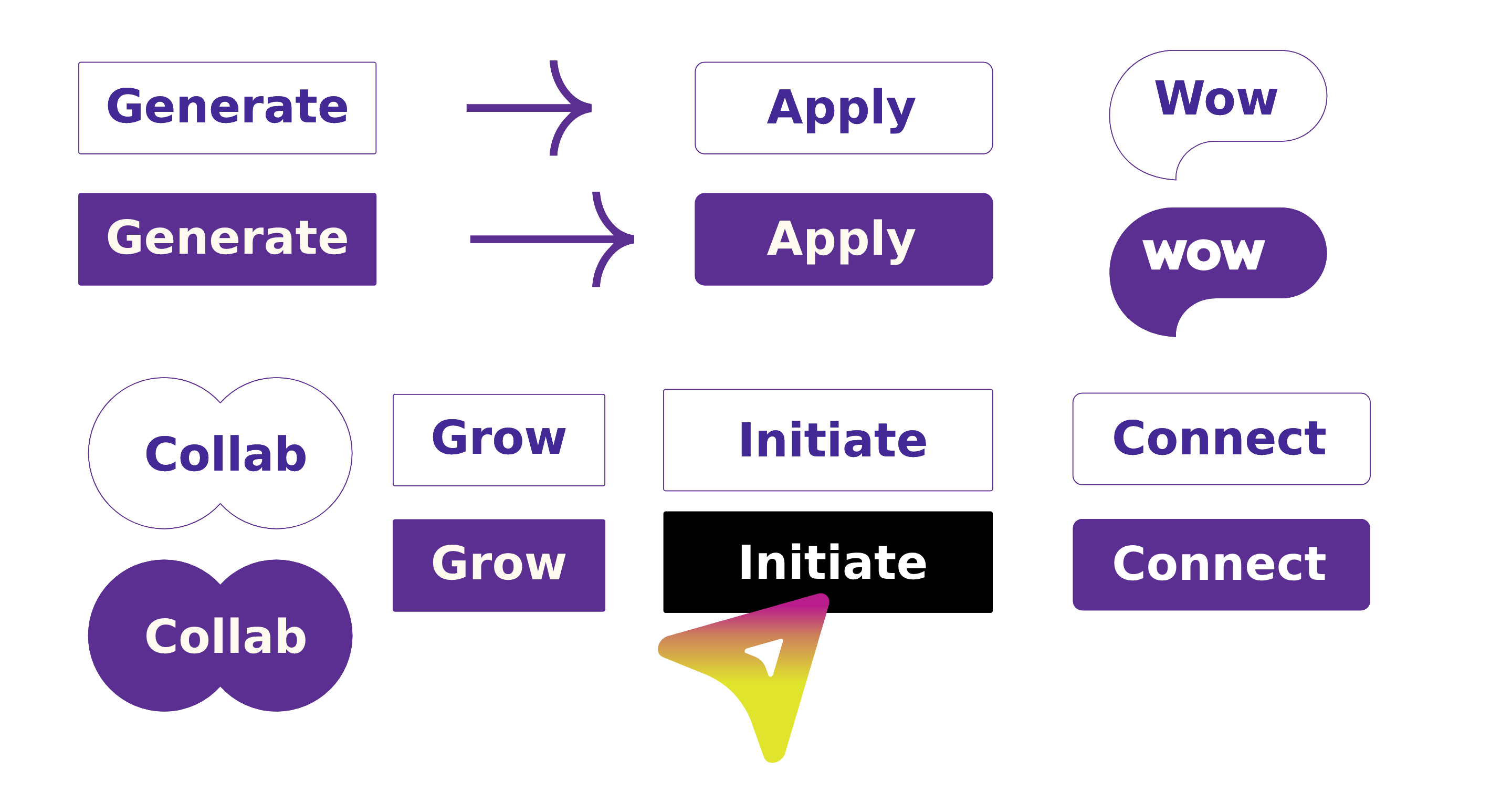 Wait a minute, why DeepTech?
DeepTech innovation is rooted in cutting edge science, technology and engineering, with a lot of potential to deliver transformative solutions in the face of global challenges. Artificial intelligence, machine learning, blockchain, virtual reality and molecular imaging are some of the examples of the tech deep dive.
But, who creates DeepTech?
DeepTech innovations are emerging from EU startups ready to disrupt business-as-usual and propel innovation for robust and thriving economies. Our goal is to identify and connect, so they can learn from each other, cooperate and grow faster together.
We start by mapping tech and innovation ecosystems across Europe to understand where opportunity and diversity are strongest and which regions deserve a spotlight.
What's an ecosystem anyway?
Good question! Ecosystems are several different (natural) systems which come together to create a healthy "mega-system" that allows for sustainable resource use and growth. Different ecosystems will contain different players and focal points.
Everyone uses the word "collaboration"... We know. And if we don't start collaborating in a cohesive and strategic way, we will never reach a Europe that is tightly connected from one end to the other, ensuring that business opportunities, innovation practices and ideation and equality are streamlined.
Our research covers three key dimensions within accelerators to ensure that we start with a clear picture of the problem areas to then design a Pan-European Startup Exchange Programme that provides the best solutions and can eventually scale:
Mentoring, networks, finance, gender inclusivity
Strategy and leadership, ecosystem presence
Communication strategy, financial resources
Do you have something to say?
We'd love to hear from you!
We've designed an online questionnaire to understand gaps, challenges and needs for tech accelerations in the EU. Stay tuned as we prepare to publish our findings.
We will be conducting one-on-one interviews with accelerators in each Member State to get an in-depth understanding to further explore challenges together and come up with best practices.